Our Team
Woodward Cider Co wouldn't be where it is today without its talented team! Have a look below to see the beauties that make Woodward Cider Co tick!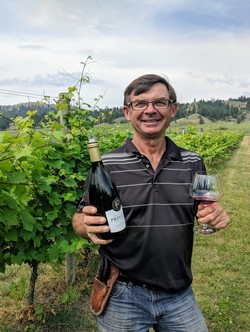 John WoodwardOwner of Privato / Winemaker
John is the owner, winemaker and grower for Privato. He is the father of the three boys. He has spent the last 35 years farming the land that the boys grew up on. John is a handy guy to have when an extra hand is needed or when a problem needs to be solved.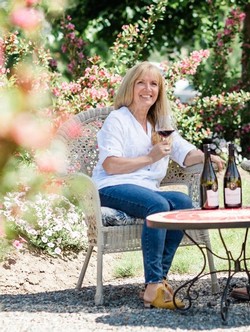 Debbie WoodwardOwner of Privato / Controller
Debbie is the owner and proprietor of Privato and is the mother of the three boys. Debbie is the one that has been keeping the boys (including their father) and the company in line.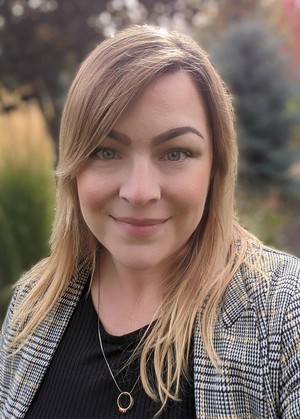 Kristin BorleTasting Room Manager
Kristin has worked in the hospitality industry for several years. She has been with Privato since 2017. When the cidery opened, she expanded her responsibility to managing cidery tasting room in addition the Privato's tasting room.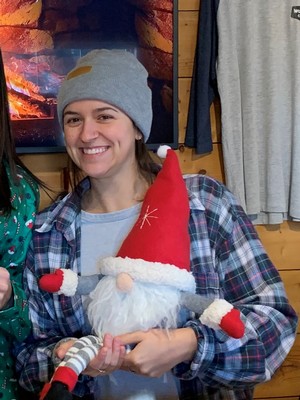 Lindsay MelnychukCider Maker Hand
Lindsay is an integral part of the operations team. You can find her in the orchard, the vineyard, event gardens, christmas trees and in the cellar! She's also works in the cider tasting room and you'll find her at the Kamloops farmers market.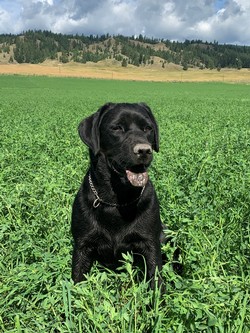 Jenny
Farm Dog
Meet Jenny, she is our beloved lab. She can be found roaming around the farm freely. She likes to dig for mice and chase the chickens. Her favorite things are food, belly rubs, fetch and food!!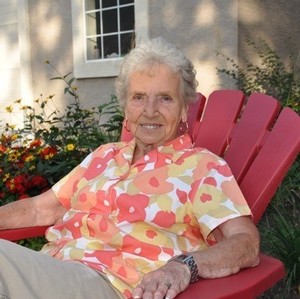 Gram (Anne)
Limrick Writer
This is our Gramma Anne, affectionately called 'Gram'. She is 95 and she does lots of Gramma-like things: goes for walks, plays cards, bakes delicious treats. She has also taken to writing funny and often crude limericks, usually about her family and their friends. Our 5 Liner Cider is a tribute to Gram and her limericks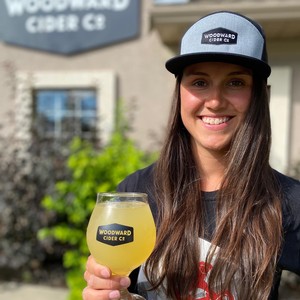 Gemma Crouse
Tasting Room
Originally from Alberta, Gemma moved to Kamloops to attend Thompson River's University. When she's not slinging cider, she is either running or up at Sun Peaks! Look out for this lovely lady in the tasting room.
Patricia Skalozub, Mei Lin Cheung, Janelle Eising, Bethany Howden, Jessica Evdokimoff
Tasting Room

Ethan Porrier, Elliot Andrew
Farm & Cellar Hand
Birva Shah
Accounting Technician